Arnett Branch Library
It looked for a while like our neighborhood library was slated for closure due to budget cuts, but all that has changed!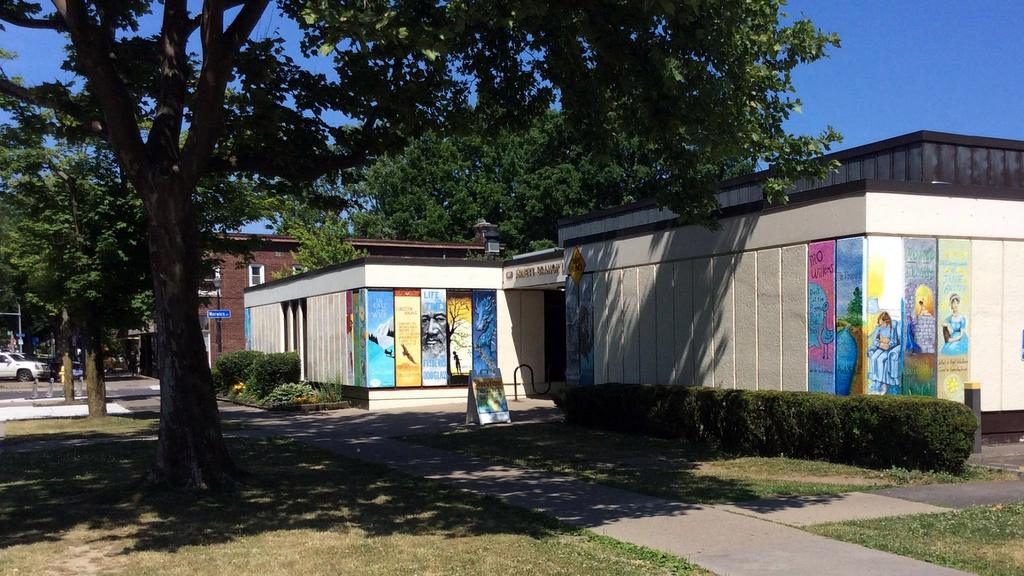 Working collaboratively with Deb Leary and the Friends of the Arnett Library, as well as Bruce Tehan and his wonderful library staff, some of our projects in recent years have included renovating the foyer, setting up a public display case of events, arranging a music program, renovating the walls of the Children's Room with murals, coordinating community youth events in the Garden Park next door, supporting murals on the outside wall panels (see above), and developing collaborative programs with Rochester Rec and School #29.
By summer 2012, the Arnett Branch had logged over 10,000 visits in July alone, went on to win the "most improved branch of the year" award in 2013, and was named the
Public Library of the Year
in the 2015 Rochester Regional Library Council's community contest!

Story Reading is one program we sponsor that happens twice a week on Tuesdays and Saturdays all year around. Click here if you would like to read more about this or become a Volunteer Story Reader.
Several times a year we also coordinate and host a community Music Event at the Library. Click here to read more about this program. We'd love to have your ideas and help!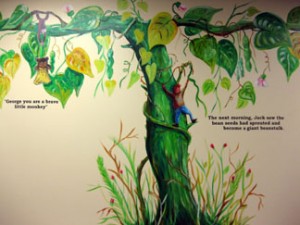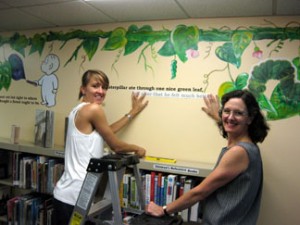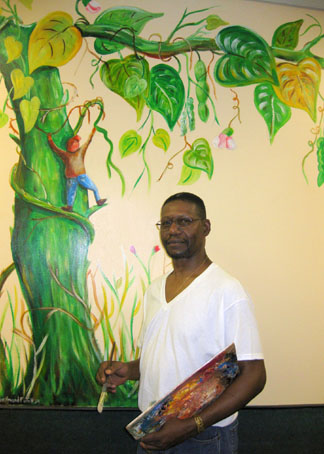 Richmond Futch is our neighbor and artist
who did all the remarkable wall murals