Arnett Block Association Community Activities
The Arnett Block Association is a group of community volunteers which meets monthly in the His Branches community conference room at 350 Arnett Boulevard and works collaboratively with concerned neighbors, police officers, building inspectors, and other local agencies in the surrounding neighborhood to improve the safety of our streets and develop a greater sense of community. Its activities include: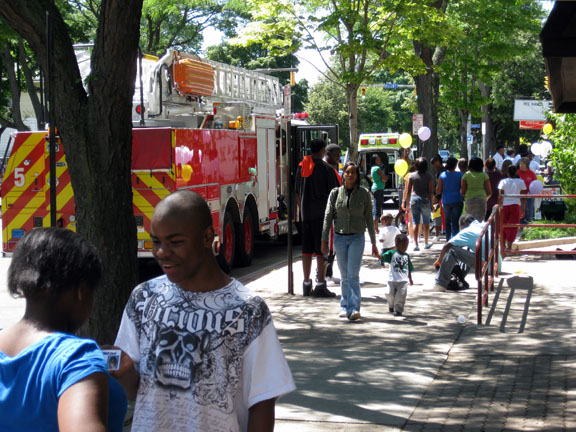 When We Meet
Regular ABA meetings are held at 5:30 pm on the 4th Tuesday evening each month in the His Branches conference room at 350 Arnett Blvd. If you would like to be on our mailing list please contact Susan (susan@harpsongs.com or 436-1628).