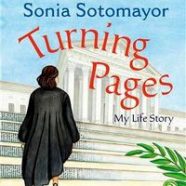 It's books, she says!
She has one of the most influential positions in the country, but as a girl who did not grow up privileged, Supreme Court Justice Sonia Sotomayor credits her incredible journey to one thing.
"The key to success in my life, it's the secret that I want to share with kids and how I became successful. I'm here as a Supreme Court Justice only because of books," said Justice Sonia Sotomayor.
The first Latina Supreme Court Justice spoke to a packed main hall of over 2,000 people at the Walter E. Washington Convention Center on Saturday at the 18th annual Library of Congress National Book Festival.
Organizers said Sotomayor is the first children's book author invited to speak on the main stage at the festival. After the main hall filled up, several hundred more watched on monitors in the hallways.
"I wish every kid here could see that if I can do it so can you!" said Sotomayor.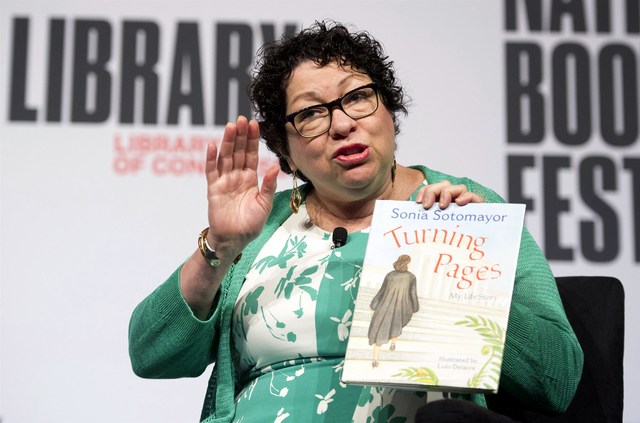 An avid reader growing up, Sotomayor's new book for young readers, Turning Pages: My Life Story, is a richly illustrated book that chronicles her life growing up in New York City.
"Reading books opened the world to me. Especially for children growing up in modest means as I did, books give you the chance to explore the wider world. Television and especially now the Internet don't let you imagine," said Sotomayor.
Click here to read the full NBC News report.
Library Story Readers Needed!
Interested in being part of our Story Reader program for kids at the Arnett Branch Library? Click here for more information!